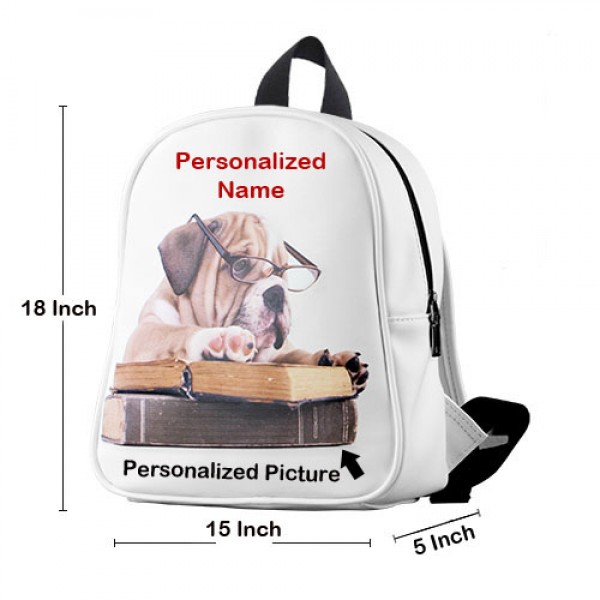 A Unique new way to make plush bags that has many customization options like custom colors, custom name or message and custom picture or custom design.
Wide range of colors give you the option to customize the bag in different colors as per your choice.
Custom Name or Message gives the option of adding a personalized name of your loved one or message for your loved one on the front of the bag
Custom Design gives the option of getting your own design created completely custom made bag just for you.
A Unique bag for every unique customer :)
The height of the bag is 18 Inch, while the width of the bag is 15 Inches and the length of the bag is 5 Inch.
Made with velour fabric, This bag is soft to hold yet it has a body due to the foam lined inside the bag.
Made with precision and love in INDIA :)
Size
Size
18 Inch x 15 Inch
Color
Color
Can be any custom color
Filling
Filling
Foam Sheet
Stylish Plush Bag with Personalized Name Customized Picture and Custom Colors