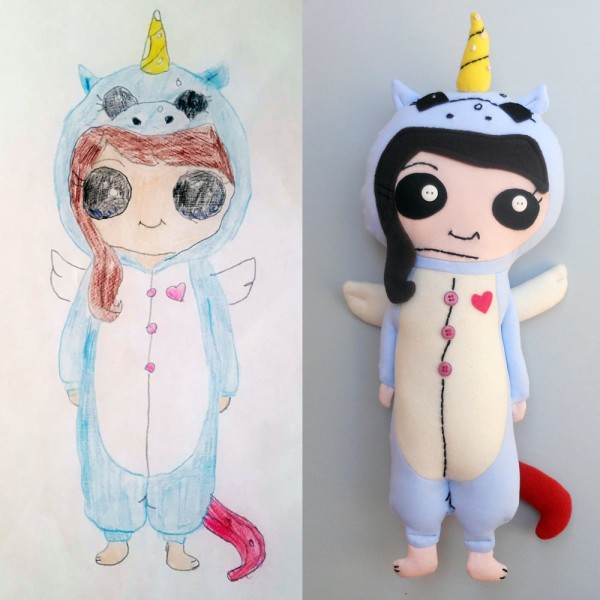 Welcome to GRABADEAL.
We are the largest manufacturers of Soft toys in INDIA and our specialty is Building Custom soft toys for Books, Magazine, Business and Mascot purpose.
We have a team that is dedicated in designing and creating the soft toy that the customer is looking for.
From a Caterpillar to a Dinosaur our soft toys represent the motto that the customer wants. They can be cute or Scary as per the request of the customer.
Choose from a huge range of fabric colors, Poly Boa Short Fur, Long Fur, Velour Fabric, Nylex Fabric and cotton fabric.
Tell us what you are looking for in the soft toy when our representative calls you. Make sure to include all the details so the soft toy can be as accurate to the requirement as possible.
Upload image of the drawing or image if you have any and that it your soft toy gets ready as soon as possible.
There will be 5 Iterations of the soft toys in order to get the best product for the customer.
Customer can choose whether they want few samples first or the whole lot together.
Samples will be charged as per the MRP of the product and once the order is placed for more than 200+ pieces the wholesale rate will apply and the charges for the previous samples will be adjusted in the new order.
Please note that this link is created for the charges that will be required for designing the product and once the product matches the customer requirement the payment for samples or the complete lot will be made on a different link associated with the product.
Get Your Own Customized Soft Toy Build for Business and Mascot